Katoomba High School 1967 & 1968
1967&1968-Farewell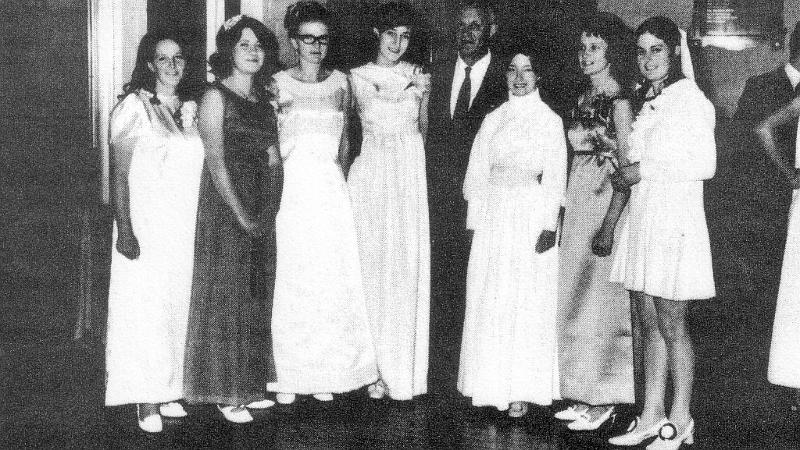 Resolution: 1024 x 577
1968mob.jpg
Scanned from the 1985 Reunion handout of Kerry Fair's
Nice young ladies ...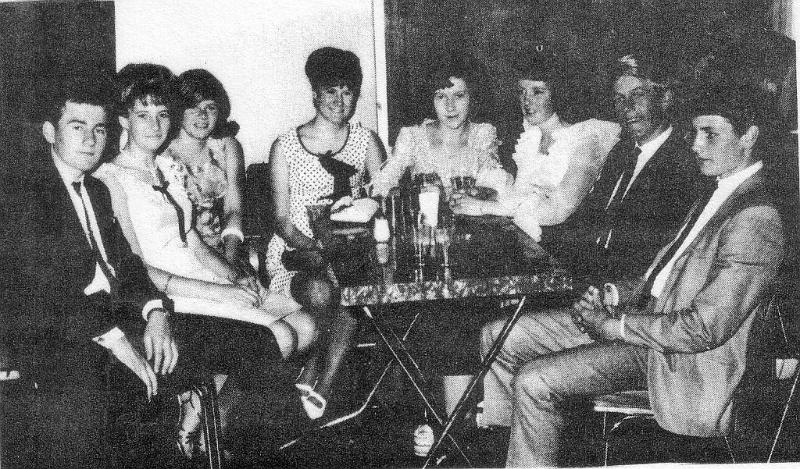 Resolution: 1024 x 601
68mob-johnholmes.jpg
The comment from Kerry Fair in 1985 was 'Notice how John Holmes' hands are not visible & Margy has a big smile ... was that the start of it all?'
... No idea what she means
Scanned from the 1985 Reunion handout of Kerry Fair's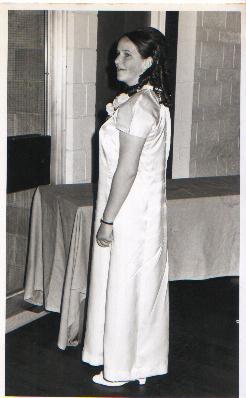 Resolution: 246 x 398
Bev KHS Formal '68.jpg
1968 farewell: Bev Clark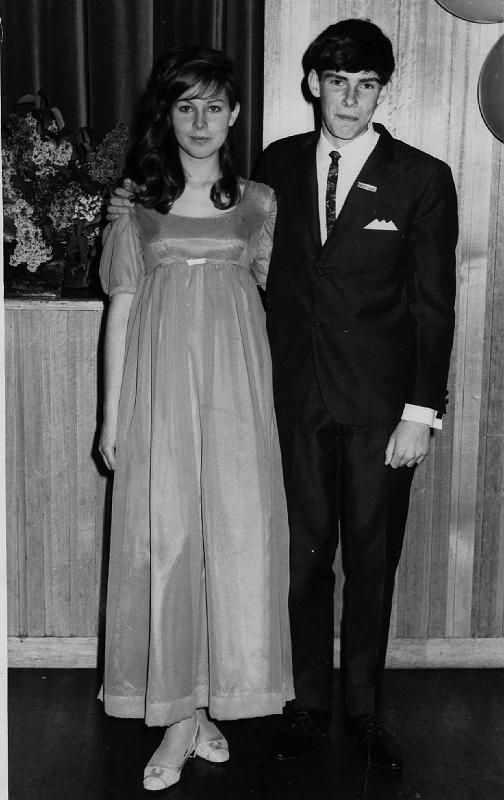 Resolution: 1240 x 1968
GeorginaWest&RossBirney.jpg
Georgina West & Ross Birney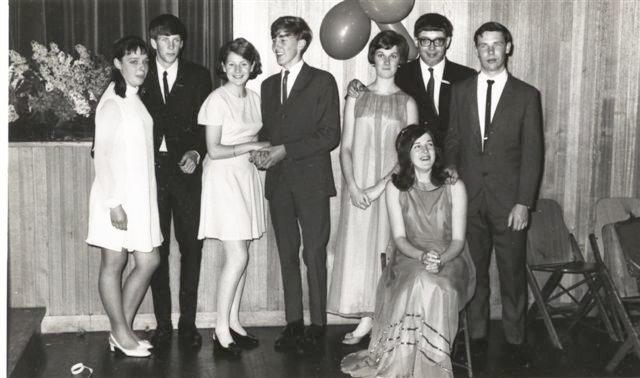 Resolution: 640 x 378
Kat High School.jpg
Colleen Chick?, Greg Pullinger, Kathleen MacPherson?, Peter McQueen, Jose Obbens, Mike Vale, Richard Parkinson with Colleen McCann seated ?)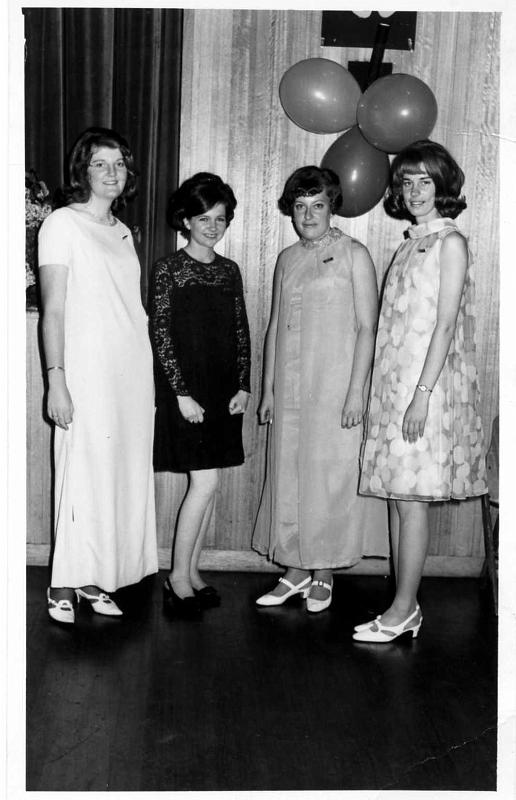 Resolution: 1001 x 1551
Katoomba001.jpg
Margaret Henderson, Kathleen Macpherson, Marcia Condie, Kristine O'Brien, 1967 Farewell
Photo courtesy Margaret Henderson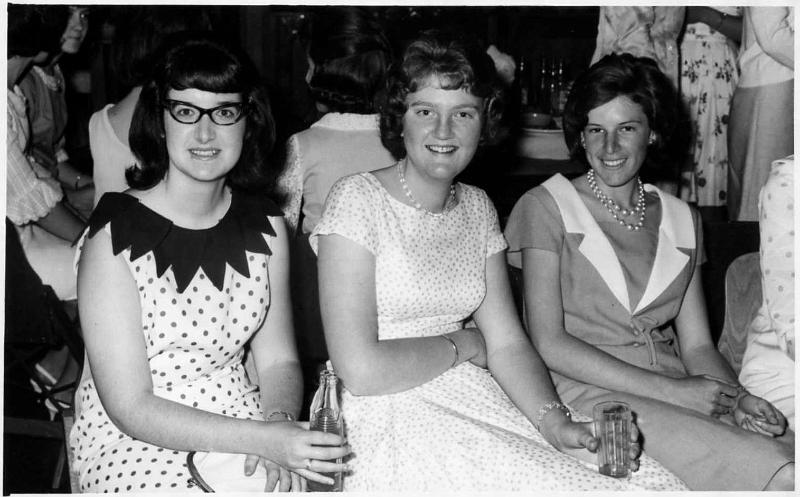 Resolution: 1515 x 943
Katoomba002.jpg
Masters, Margaret Henderson and Heather Morling in 1965 at the Fifth Year Farewell
Photo courtesy Margaret Henderson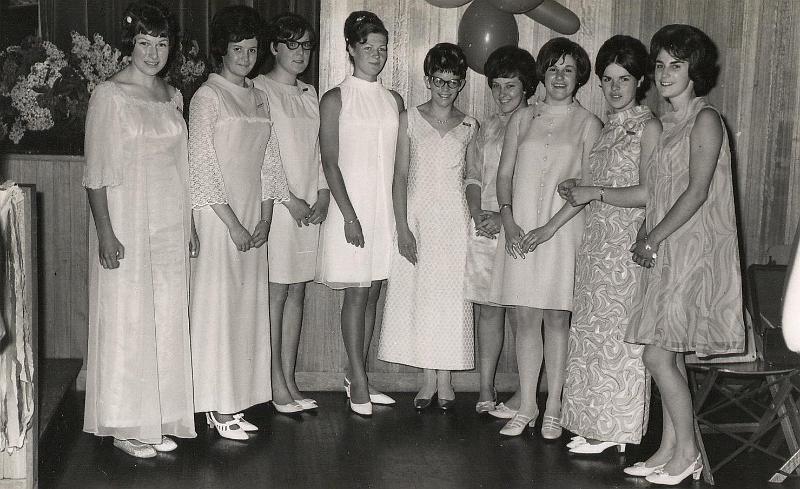 Resolution: 1479 x 905
KHS gals 1967.jpg
Sixth Form Farewell 1967
From left Beverley Kirton, Pam Blick, Maureen Cardwell, Narelle Brownjohn, Lois Giles, Colleen Chick, Patty Rook, Dianne Hood, Gillian Thompson.
Photo courtesy Maureen Cardwell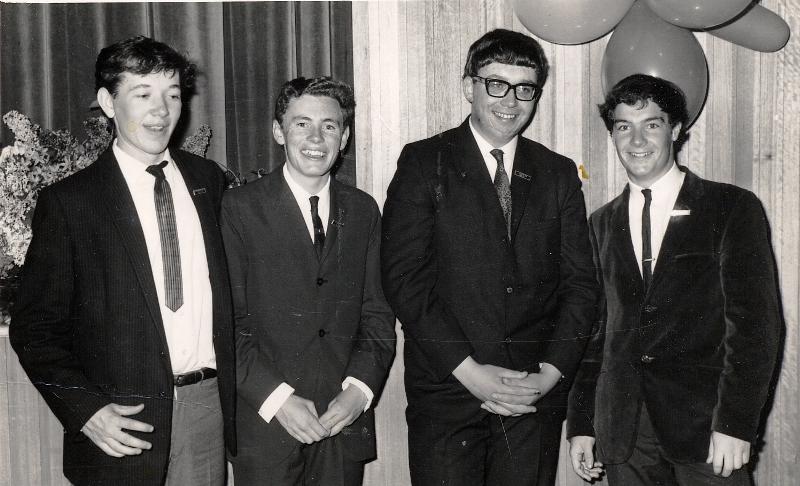 Resolution: 800 x 486
mike-schoolfinal.jpg
School Final
1967:
Ian Inglis, Laurie Moran, Mike Vale, Russell Skeen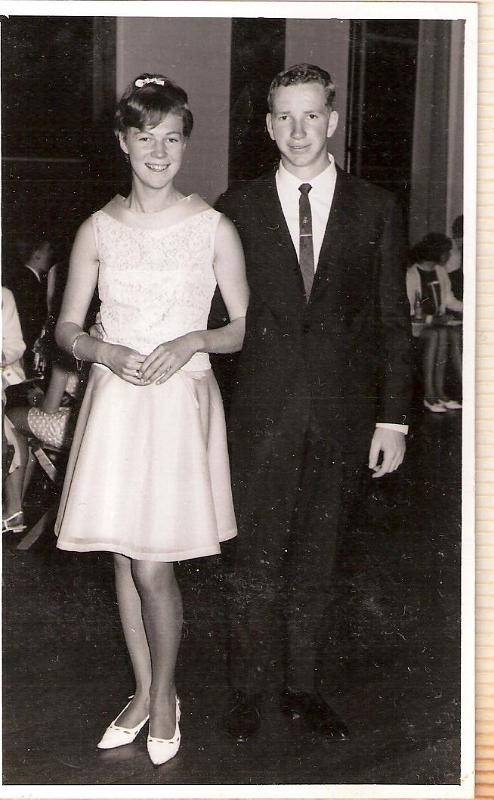 Resolution: 654 x 1058
Narelle Brownjohn & Pat O'Connell 1967.jpg
1967 farewell: Narelle Brownjohn & Pat O'Connell
Photo courtesy of Pat O'Connell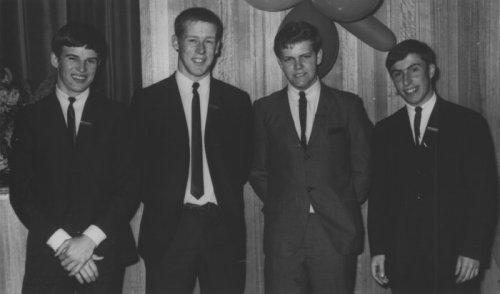 Resolution: 500 x 294
School-final-1.jpg
Farewell 1967
Paul Horne, Dave Brown, Lance Robertson, Manuel Patty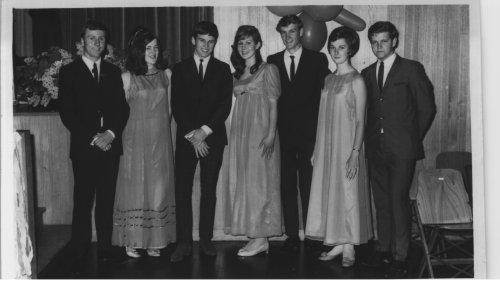 Resolution: 500 x 302
School-final-2.jpg
Farewell 1967:
David Chapman, Colleen McCann, Paul Horne, Georgina West, Alistair McDonald, Jose Obbens, Lance Robertson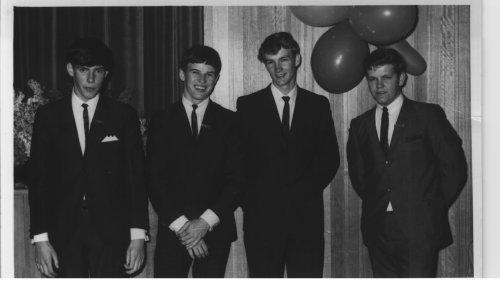 Resolution: 500 x 302
School-final-3.jpg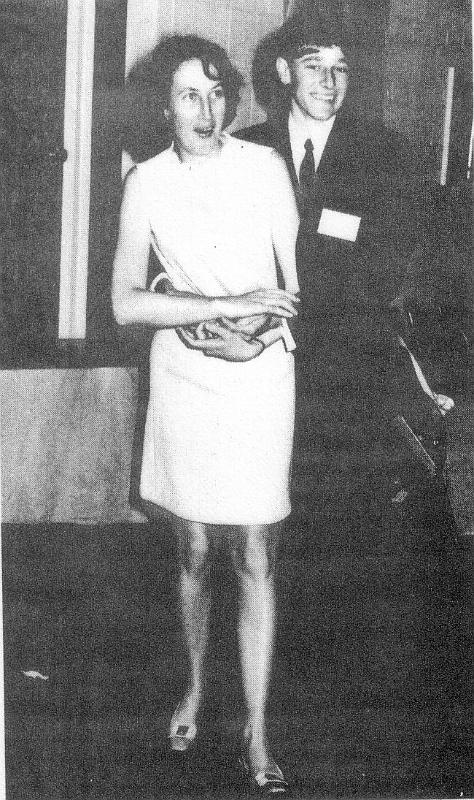 Resolution: 650 x 1095
warrengee-68.jpg
Kerry's comment in 1985 was 'In a sudden fit of passion Warren grabs the lady of his dreams ... or is it the other way around?'
Scanned from the 1985 Reunion handout of Kerry Fair's